We all know we've gotten home from a long work day and gauged our faces with chips and hummus, maybe some baby carrots and then suddenly found ourselves eating a dinner's worth of calories by just eating snacks. Had someone saw me an hour before I got home, they would have seen me powering away at my office feeling absolutely certain that I would workout when I got home. Fast forward and I'm an epic fail. Thankfully no one was around to watch...but maybe that could have saved me!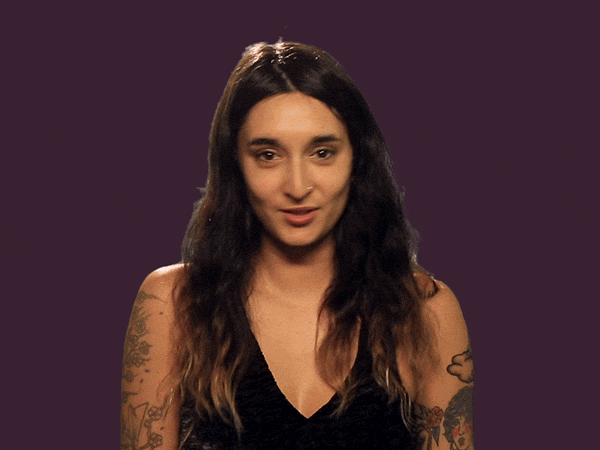 Here is a tip that often works for me. If I am even an eighth of the way dressed before I get home, I will feel more motivated to work out. Once the jeans and the boots come off, you have a choice to make. Either put those tight AF gapfit pants on, or put on those modal sleep pants. Hmm, which would YOU choose? Lately, I have been choosing the latter because I am just so damn tired. Unfortunately, I now feel like a cheeseboard made of ONLY soft cheeses. So let's talk strategy!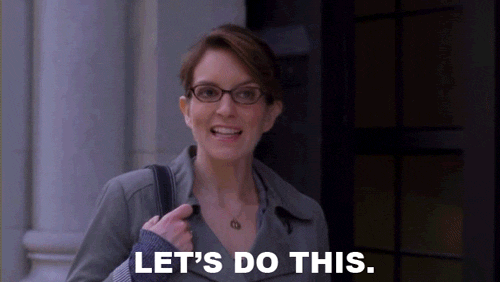 1) Find yourself a great pair of athleisure pants that can double for work-wear and workout. Here are some of my recs. Full disclaimer, I am not paid by Gap, I love their fit and the quality of the product and let's be honest, the pricing is the fairest of them all. (Oh, and they're also all on sale hehe)
https://www.gap.com/browse/product.do?pid=418099022&cid=1052717&pcid=1005439
https://www.gap.com/browse/product.do?pid=213996002&cid=1052717&pcid=1005439
https://www.gap.com/browse/product.do?pid=941600282&cid=1052717&pcid=1005439
2) Wear your bra to work day! This tip is best for the Fall and Winter given we're wearing sweaters every day anyways! Can't help but to recommend these outdoor voices sports bras. Chic, comfortable and SO flattering. I always feel like a VS model in these babies.
https://www.outdoorvoices.com/products/double-time-bra?variant=17901327109 
This cut is so insanely sexy. I won't even begin to post others! 
3) Skirts! Imagine a world where you can go to work in your GapFit leggings with a leather skirt right over? You could get home and just rip the skirt off, take the sweater off and throw some sneaks on! 
I can't say there's one right solution for laziness after work because it is mostly will power, but I hope these tips help me get out of my funk and inspire you to do the same.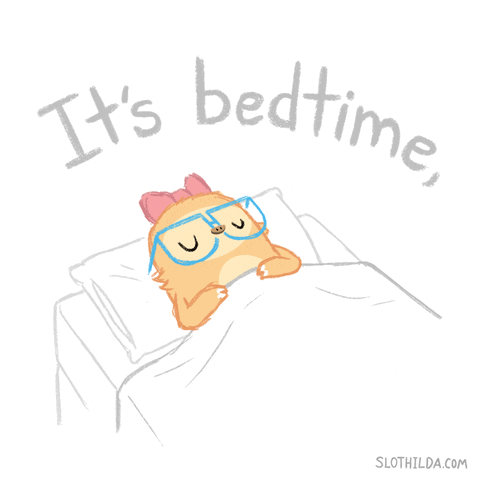 Don't forget to set your alarm for tomorrow morning. FML. ; )